"Hometel" is a hot phrase that people are interested in because it is a new model applied in real estate projects that most prominently include the project of luxury apartment Sunshine Riverside. Hometel is an acronym for two phrases Home + Tel which means a flat but classy and service 5 star hotel and can be used to profit.
In fact, not every real estate project has the same qualities as the domain to develop this model because it is too new. However, the value that it brings is expected to be ideal. Sunshine Riverside's development of the Sunshine Riverside condo project under the Hometel model is similar to the potential giant's "engagement" but equally challenging. So what is the reason to persuade you to become the owner of the Hometel model apartment in Sunshine Riverside
1. Location can not be more ideal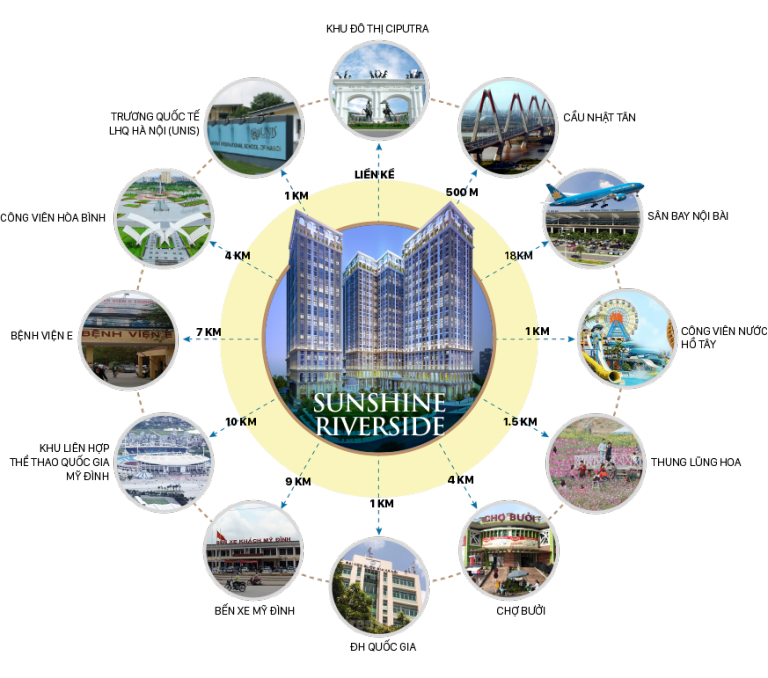 It is difficult to find a project that is as ideal as Sunshine Riverside when it owns three views of West Lake, Red River, Nhat Tan Bridge. The project is built on the land of convergence, gas filled, promising to bring home the prosperous life, fortune. Sunshine Riverside also enjoys the most modern transport infrastructure, while also providing access to major roads and direct access to Noi Bai International Airport. The project is also located in the Nam Thang Long urban area, adjacent to Ciputra, which is also the area where many foreigners live, opening a community of civilized people and people.
2. Apartment with aesthetic value, utility with 5 star standard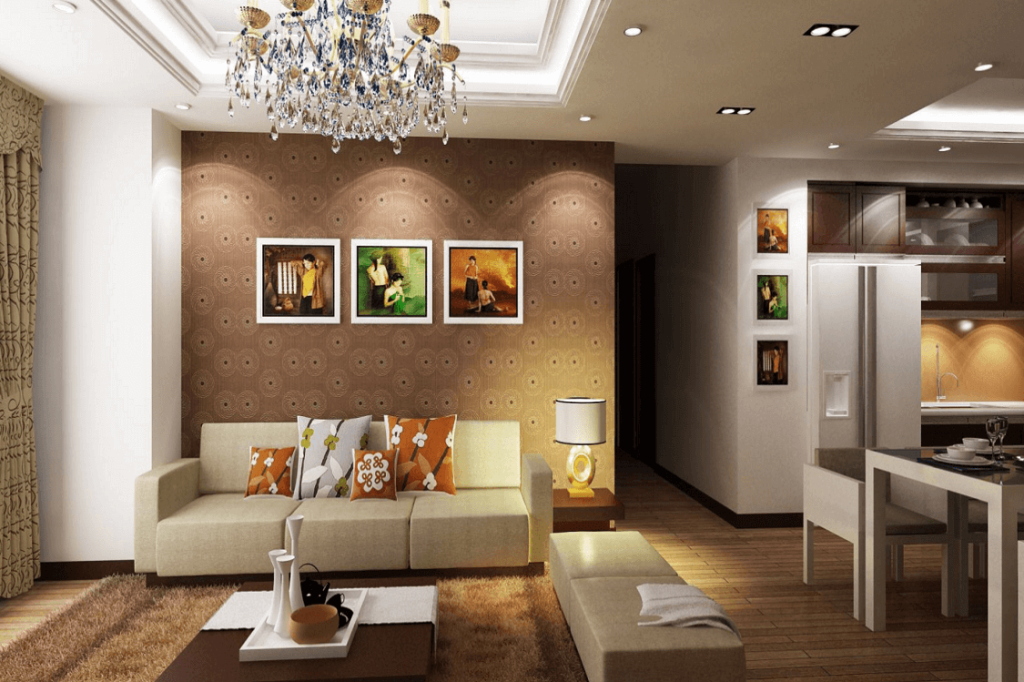 Hometel Sunshine Riverside Apartment has an area ranging from 64 -170m2, with 2-3 bedrooms. With great investment in interior are big brands of international quality, combined with exquisite design in harmony with the needs and preferences of each apartment owner to bring value and high aesthetic promise. A meeting of dynamic, successful and upmarket community in the center of the capital.
Moreover, the investor of the project Sunshine Riverside apartment building also focused on building a large campus to create space for community activities. Residents here also have the opportunity to experience high-end facilities of the upper class such as international schools, commercial centers, restaurants, spas, swimming pools, sunbeds, play areas, outdoor café, garden walk is polished to bring the ideal green space residents.
At Hometel Sunshine Riverside, the investor also provides air ticket booking, travel services, airport shuttle, meeting services, business center ... according to the 5 star hotel standard of Tourism. With this service residents can request cleaning, industrial cleaning, laundry on request, assistance with tree planting, bonsai care.
3. Attractive opportunity to invest in high-value rental
Choosing an apartment in Sunshine Riverside means that you will have full control of your apartment without having to bind anything to the owner. You can use for living, or rent depending on your purpose, especially the value of apartments for rent in the West Lake area is always high, especially the apartment for foreigners always. It is in a state of scarcity despite the rent from 2500-5000 USD / month. So you can take advantage of the economic value at your fingertips if you choose Sunshine Riversdie.