The investor has devoted a lot of space to develop international school projects with state of the art educational facilities.
Not only interested in quality, schedule and price, but also the residents focus educational utilities when choosing to live and work in peace and contentment that provide high-quality education for future generations.
The representative of Sunshine Group said that utility, services, infrastructure are one of the main factors which are interested in customers such as school, hospital, swimming pool, commercial center, entertainment area.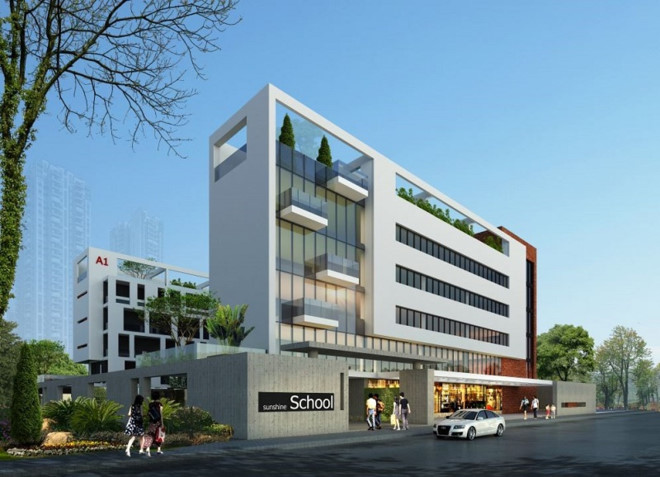 International school in Sunshine Riverside
The International school project is interested the most by many investors, therefore, the investor has rapidly developed the educational utility that becomes a significant added value of real estate projects. Although many projects are not located in
gold
position, good amenities still attract a large number of customers. Correspondingly, many investors quickly change development strategy and willing to spend hundreds of billions to deploy school, park, and green space.
Towards to this trend, Sunshine Group's Investor has focused on creating various utility systems for Sunshine Riverside project ( Nhat Tan, Phu Thuong, Tay Ho, Hanoi). Accordingly, Sunshine Group has devoted a large area to develop international schools with modern educational equipment.
Sunshine School international school project is one of the most modern and classy projects in Sunshine Riverside area. The project has an area of 5,000 m2 including 5 floors and a basement with sufficient facilities such as canteen, kitchens, health care areas, multi- function rooms that serve for comprehensive development both physical and intellectual, life skill of students.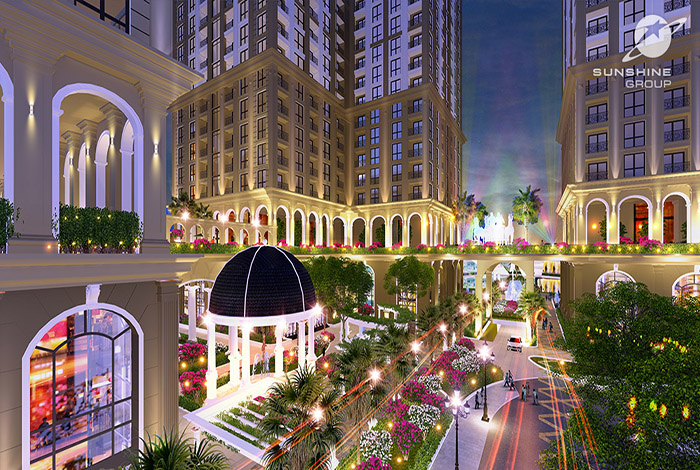 Sunshine School belongs to Sunshine Riverside has received positive feedback from residents.
With 20 classrooms and professional teacher, state of the art facilities and an absolute system, Sunshine Group is sure to be an ideal educational environment which meets a
need
for studying according to 5-star international standards.
Besides, Sunshine School's classrooms are designed to be filled with natural light, international standard multi-function rooms and experimental garden and sports court.
With a development of utility systems, the customer gets benefit first, then real estate business. The sacrifice of investors' profit will be a factor contributing to the development of the real estate market more professional.