Real estate in the West Lake has always been attractive to a buyer as well as investors so far. The. With such favorite position, a beautiful direction is factors that help real estate more and more increase.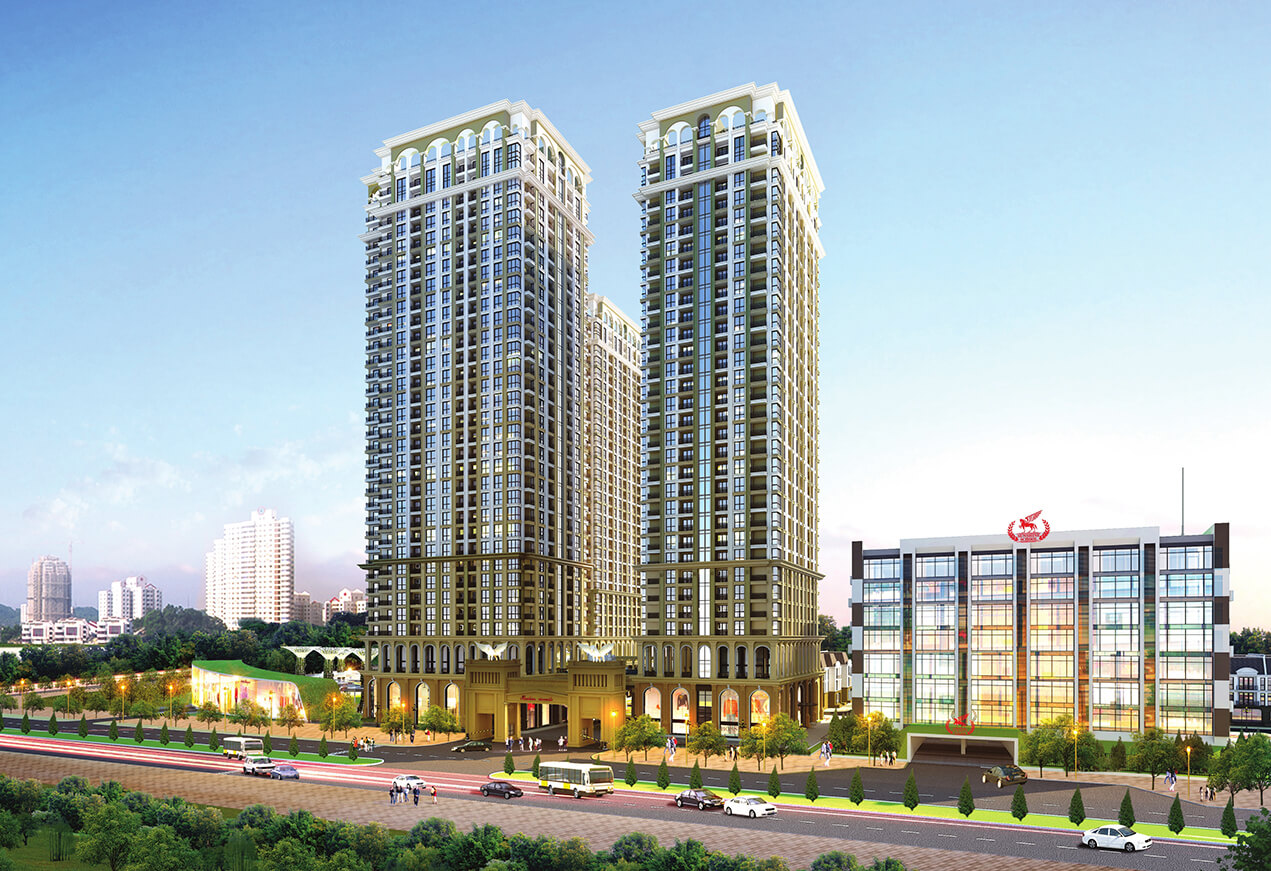 West Lake area is the highest value property in capital, many real estate experts said. In fact, It is not difficult to explain the attractiveness of this area because it converges perfectly basing on the opinion of investors and buyers.
About feng shui, more than 500 hectares of the natural water surface is surrounded by good land to residents. Such a long time, West Lake has attracted many elite residents and foreigner to live and work here.
In term of location, it takes 15 minutes from the center of the city so that the residents can easily travel on the large road and less congested roads.
For the living environment, this is a quite area, many green trees, low building density and fresh air. Ho Tay area is always an ideal place for anyone who wants to enjoy the urban area without too noisy.
About economics, real estate in Tay Ho area has always extremely high value and tend to increase. In addition, the People's Committee of Hanoi has approved the planning of West Lake area which results in a limited number of projects. Due to high demand, a source of supply is scarce, therefore, the property of West Lake becomes more expensive.
It is obviously that Ho Tay area is always located on on the top in real estate market in Hanoi. Therefore, the project is hunted hectically by buyers. Sunshine Riverside is outstanding projects invested by prestigious Sun Group.
Sunshine Riverside apartments building is located on the abutment of Nhat Tan Bridge with famous Phu Thuong land. From Sunshine Riverside, customers can sight romantic West Lake, calm, Red River with fresh air that helps residents relaxed and relieved stress after hard working day. The apartments in Sunshine Riverside is designed all the styles and a diversified area which is suitable for demand and economic conditions of customers. There are 350 apartments with 2 to 3 bedrooms, area of 65 to 170 sqm, each apartment is designed to be extremely reasonable to use utilities as well as to ensure used an area for living.
The prominent value of Sunshine Riverside is that each apartment has maximum natural light and the wind which bring to people as close to nature as possible. Living here, the residents will have opportunities to enjoy the green environment with clouds, water, the wind which is an ideal place of a residence.