Utilities of Sunshine Riverside
Sunshine Riverside 5 star Hometel
Sunshine Riverside is a rare project that perfectly meets the criteria of high-class living, which is the ecological and social environment. In addition to the green and airy living space with abundant vegetation, the social environment including the high quality of service, education and health care ... of Sunshine Riverside project also scored absolutely with the investors by the best quality.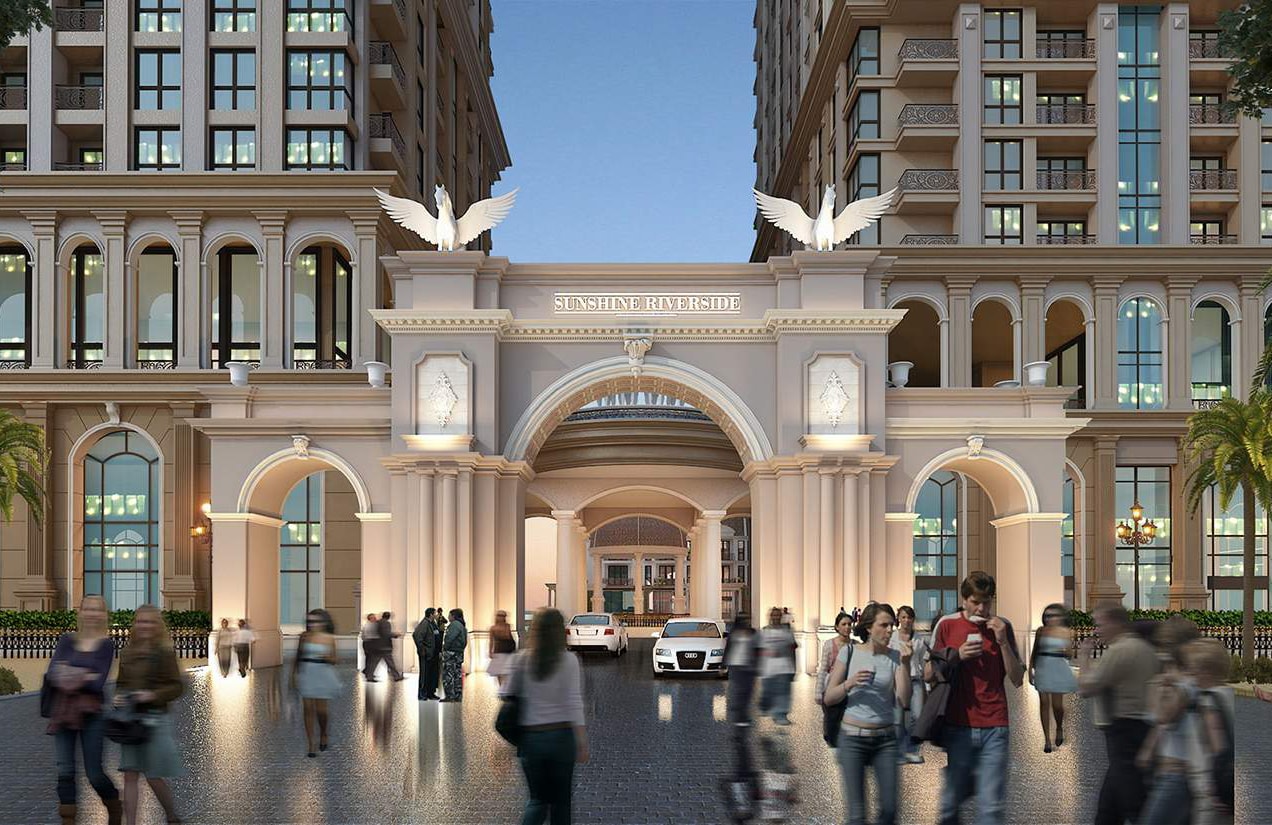 Chung cư sunshine riverside
The Sunshine Riverside's most recognizable highlight is an international school Sunshine Maple Bear (5-star, inter-1-2 standards) that is planned for synchronous construction in the project staff.
At the Sunshine riverside, all of the high-end facilities and services that serve the well-rounded residential life are smart and efficient. Sunshine Group sacrificed a portion of its profits to fully occupy the area of a planning and entertainment floor area
Utilities list of Sunshine Riverside
- Outdoor pool is 5 star standard, four seasons swimming pool, sun deck, fitness, spa, outdoor café. Sunshine Mart, shopping, 24/7 cleaning service, laundry service, movie cinema, Eur asian restaurant, community activities.
- Medical services (international standard polyclinics, home visits)
- Sunshine Maple Bear education service (preschool, inter-primary school).
- Shuttle service for students, transportation for residents.