With its technological strength and its pioneering investment in providing the most intelligent living solutions, Sunshine Group has successfully implemented state-of-the-art technology and developed its SmartHome model. Sunshine Riverside project to bring the different experiences and absolute satisfaction to the future residents.
Sunshine Riverside: Smart life with SmartHome technology
It can be said that SmartHome apartment is the indispensable trend of the real estate market. However, in practice, the application of high technology in real estate management, construction industry in particular our country is slow about 8 - 10 years compared to the common ground in the world. And Sunshine Riverside is a positive breakthrough, creating the premise for sustainable development for the next project of Sunshine Group.
Highlighted in SmartHome smart living technology that the owner provides, first of all smart cards, mobile applications for residents, security control system using the card, In addition, Sunshine Group has a smart apartment application (SMARTHOME) for projects in high-end segments such as Sunshine Center and Sunshine Riverside, Sunshine City.
After receiving the delivery of the apartment, Sunshine Group will provide future owners with a smart residential card that will help optimize the utilities, services provided by the project or other projects. Sunshine Investment Group.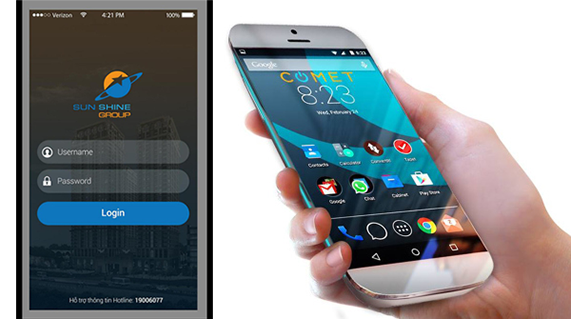 The resident card at the Sunshine Group's projects, along with security features such as access control, elevator, car, etc., functions as a real bank card. Cash, extremely convenient and safe.
In addition, there is software that controls the smart appliances in the apartment are also Sunshine developed and integrated into the same residential applications to help make the most convenient use.
The Sunshine Home App is full of features such as: calling technical repair services, repairing electricity, television, etc., such as maids, cleaning, laundry, viewing and paying bills. Monthly service, updated management reports, shopping by necessities, private car pick up as Uber, restaurant booking, movies, periodic health checks, apartments in Saigon, Phu Quoc, Da Nang ...
The application is also developed to control all smart devices in the apartment such as automatic curtains, water heater, air conditioner, lighting equipment ...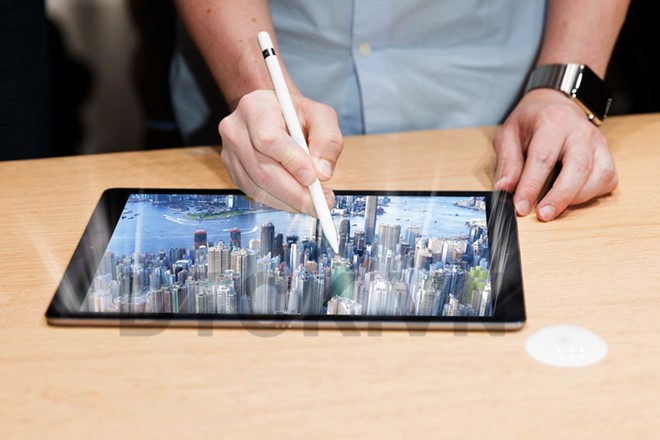 As a result, customers visiting any of the Sunshine Group projects will enjoy complimentary amenities such as swimming pool, community book library, children's play area ... Especially in shopping malls. , residents use the card is reduced by at least 10 - 20%.
Mr. Tuan Nghia, a buyer of the Sunshine Riverside project, said, "What makes me feel absolutely safe when choosing Sunshine River side is that right from signing the contract, I was given an ID and Password to update information on progress, policies ... from the investor. With young families like us, the application of SmartHome technology makes life a lot easier with just one mouse click. "
From that point it can be seen that the application of SmartHome technology is a smart move confirming the position of pioneer technology in real estate investment of young investors but have strong potential in terms of - Sunshine Group. This gives the customer a more intuitive view of Sunshine's statement: "Tell the truth - do it real - bring real value."