PROJECT OVERVIEW
Project: Sunshine Wonder Villas
Location: Nam Thang Long Urban Area, Ciputra, Bac Tu Liem, Ha Noi
Investor: Sunshine Group
Construction Company: Hoa Binh Construction Joint Stock Company
Project Scale: 100 adjacent shop-houses, detached villas, semi-detached villas
Development type: Villas, Shop-house, terraced house
Architecture: European and American Style
Total Area: 110,542m2
Construction Area: 95m – 650m
Construction Density: 38%
Number of basement: 01
Construction height: 05 floors for shop-houses, 05 floors for detached villas
Number of properties: 238 units
Real estate structure: International standard eco-resort villas
Real estate area: 108 - 126 - 155 - 226 - 250 - 300 - 425m2
Starting time: T11 / 2018
Handover time: Quarter III / 2019
Type of ownership: permanent household registration book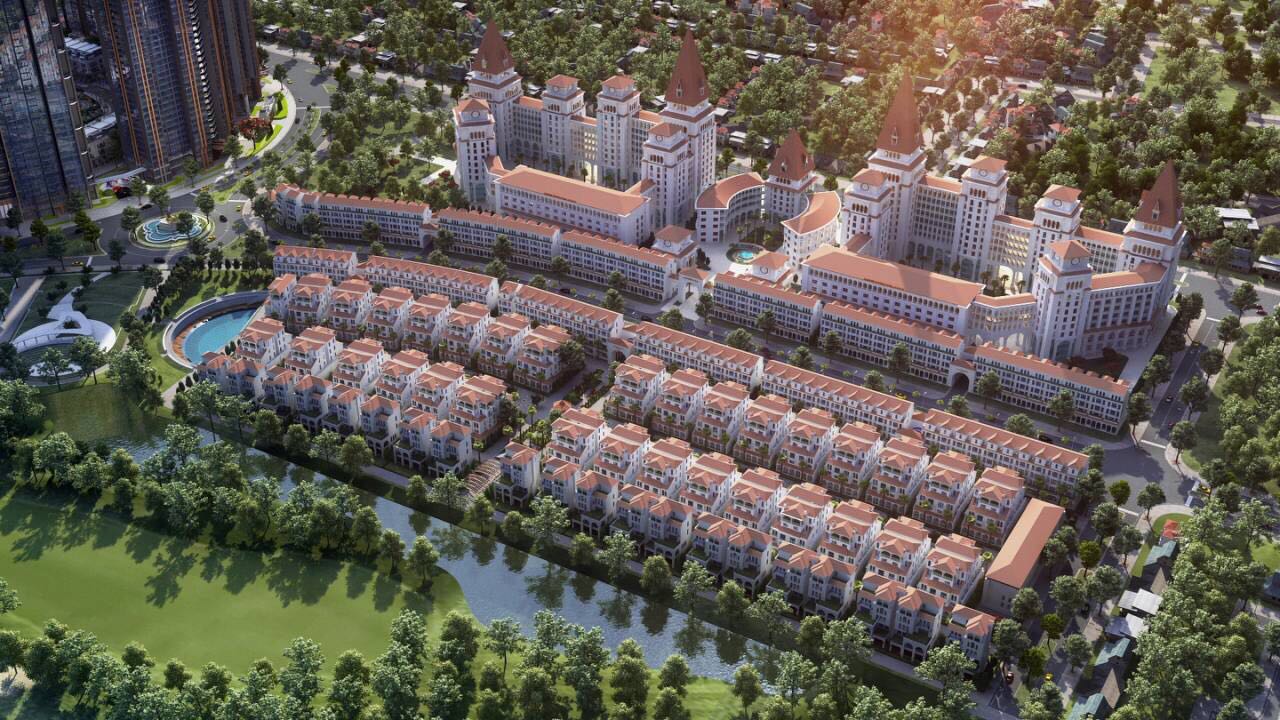 POSITION AND FUTURE PLAN
Sunshine Wonder Villas built on the south side of the Red River and near West Lake is inherited prosperity from the wealth flow. Located at the center of the Golden land of Nam Thang Long, close to the new administrative center of ​​Hanoi, conveniently connected to all of inner city traffic, Sunshine Wonder Villas is a harmonious place of traditional values ​​and modern life.
- Vo Chi Cong Street - Nhat Tan Bridge to Noi Bai, this road will connect with Buoi Street - Lang Street into a traffic system running around Hanoi Capital.
- Route Thang Long - Noi Bai - Pham Van Dong cuts Hoang Quoc Viet Street and connects to Ring Road 3 to help moving from the south of the city to the National Highway 1 very conveniently.
- Route Lac Long Quan - Au Co - Buoi makes moving into the inner city of Hanoi facile.
- Nguyen Hoang Ton Street cuts three routes above give convenience from Ciputra urban area to other different places in the city and suburbs of Hanoi.
Sunshine Wonder Villas is located in the Ciputra Nam Thang Long urban complex, adjacent to Vietinbank economic and financial tower - the financial image.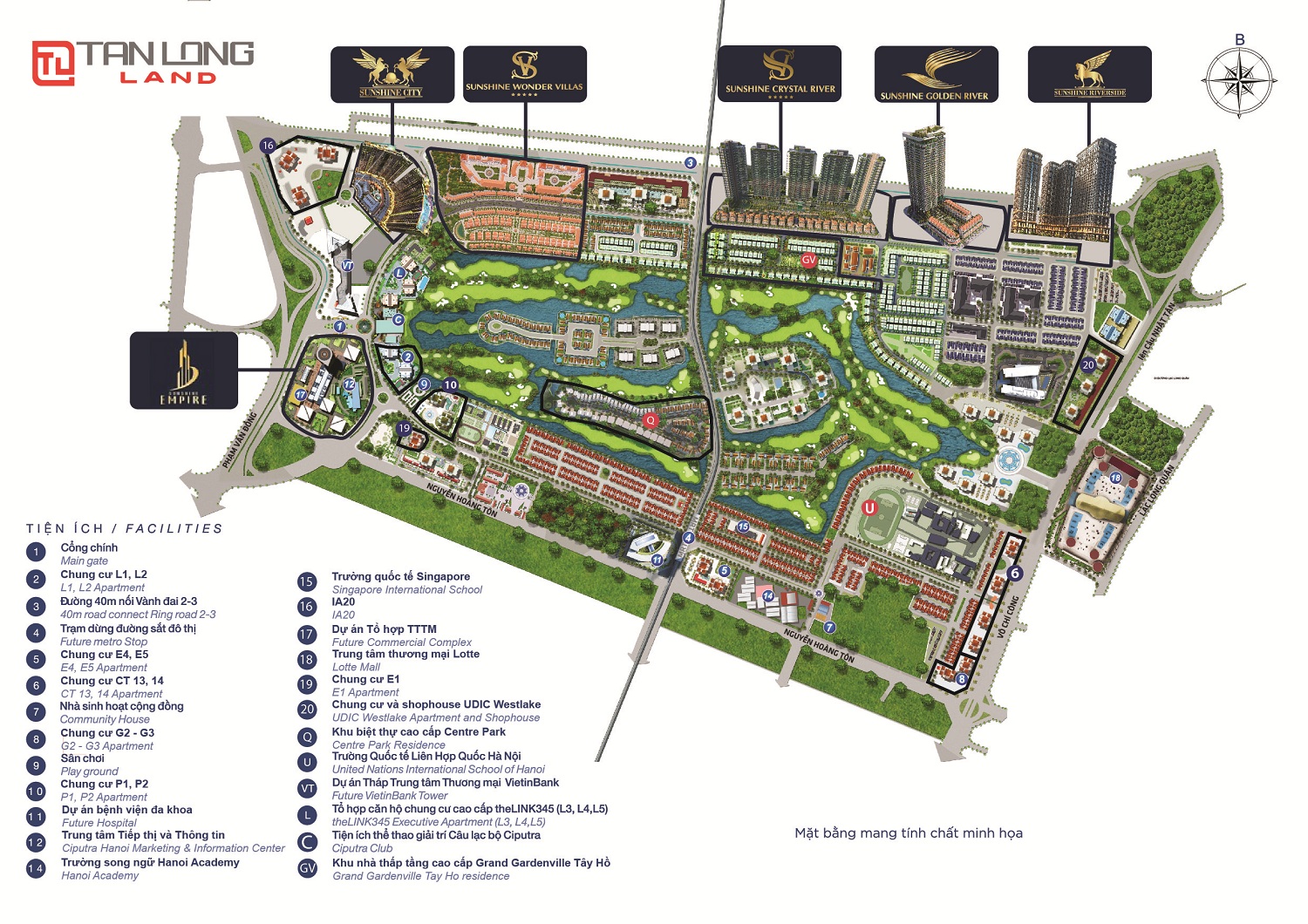 DESIGN AND FACES WITH DETAIL
Inspired by the luxury of New York, the sophistication of Paris, the peace and poise of Melbourne - Sunshine Group has created the most luxurious masterpiece of the West Lake region called Sunshine Wonder Villas.
In order to bring to customers the best products and best real estate, the investor and the leading partners in the real estate sector have had plans and strategies to specifically construct Sunshine Wonder Villas project into Vietnam's leading megacity.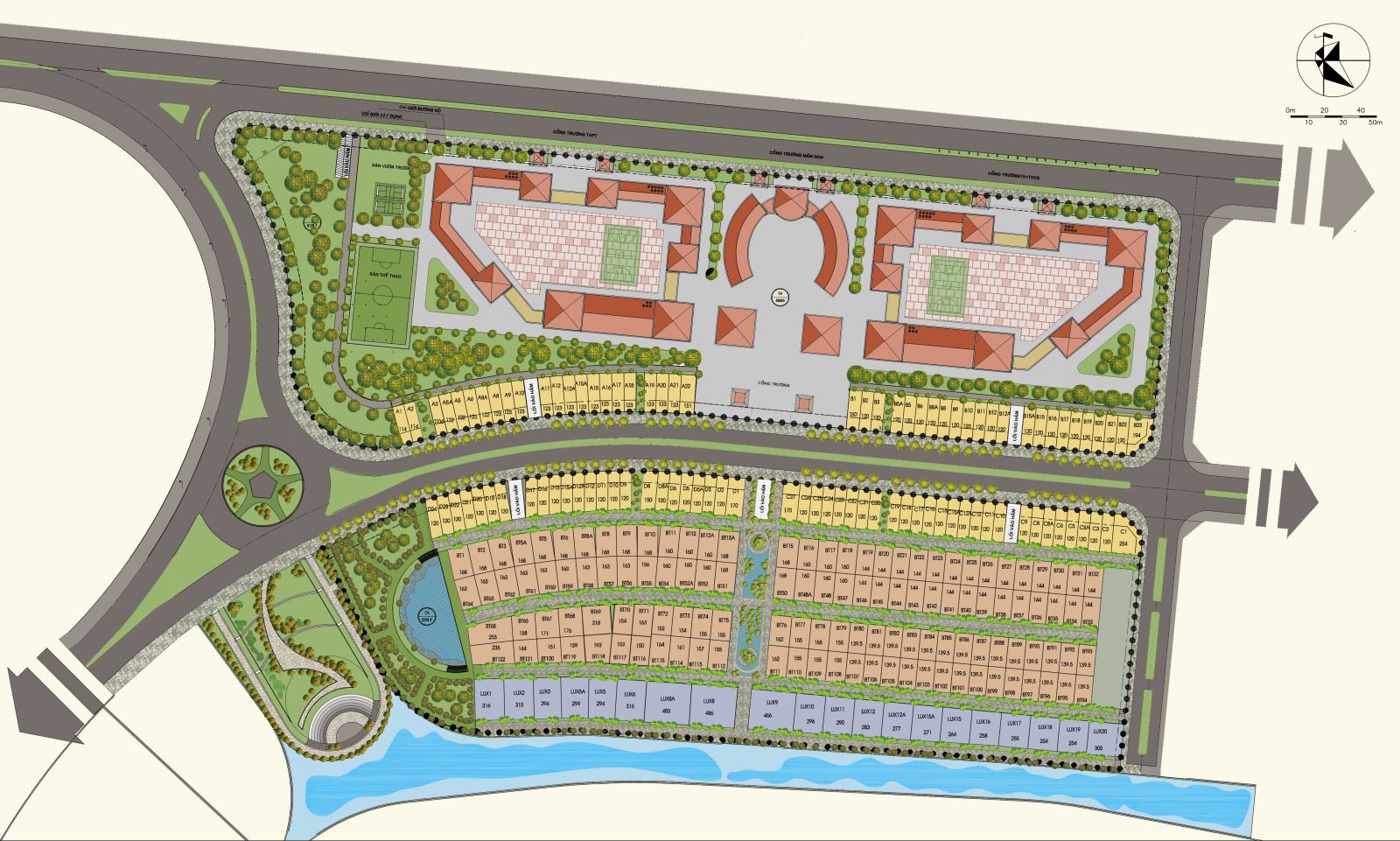 Sunshine Wonder Villas Villas are created with diverse areas, in accordance with the stable needs of many families. Sunshine Wonder Villas villas all bring a modern and luxurious style with fully furnished to bring worthwhile living to the owners. In addition, the villa area is also built according to the model of a modern garden house with a large garden surrounded by trees, which is very feasible for customers who like the safe and close living with nature. Be immersed into beautiful scenery, accompanied with the fresh wind and harmonious light, you will have the most tranquil and comfortable moments.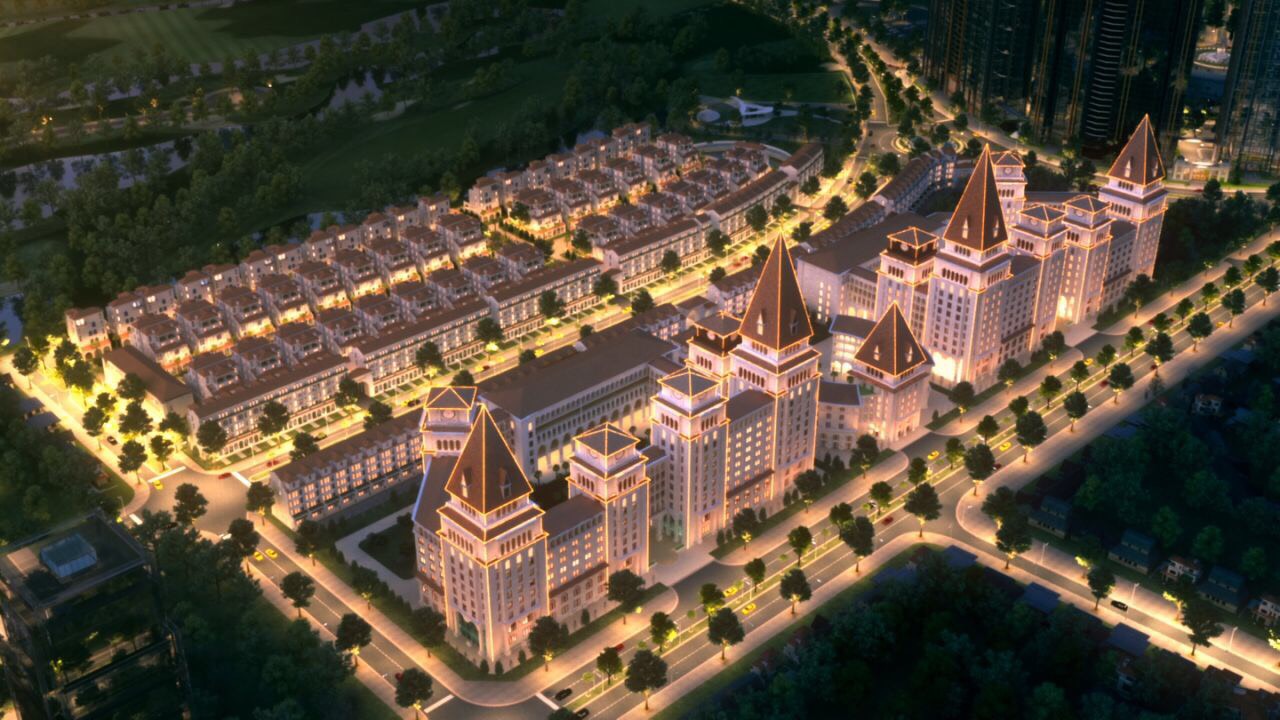 SHOPHOUSE SUNSHINE WONDER VILLAS
Shop-house Sunshine Wonder Villas get the architecture idea from the terrain that is considered as symbol in the world. Sunshine Wonder Villas is the solemnity of New York; the luxury, magnificence of the Parisian capital of light, or the peace of Melbourne - Australia. All will harmonize in the unique design of Sunshine Wonder Villas in a sophisticated, luxurious way. In particular, commercial townhouses will be structured with square shape, flexible in area and optimal in possessing functions to meet customers' diverse needs.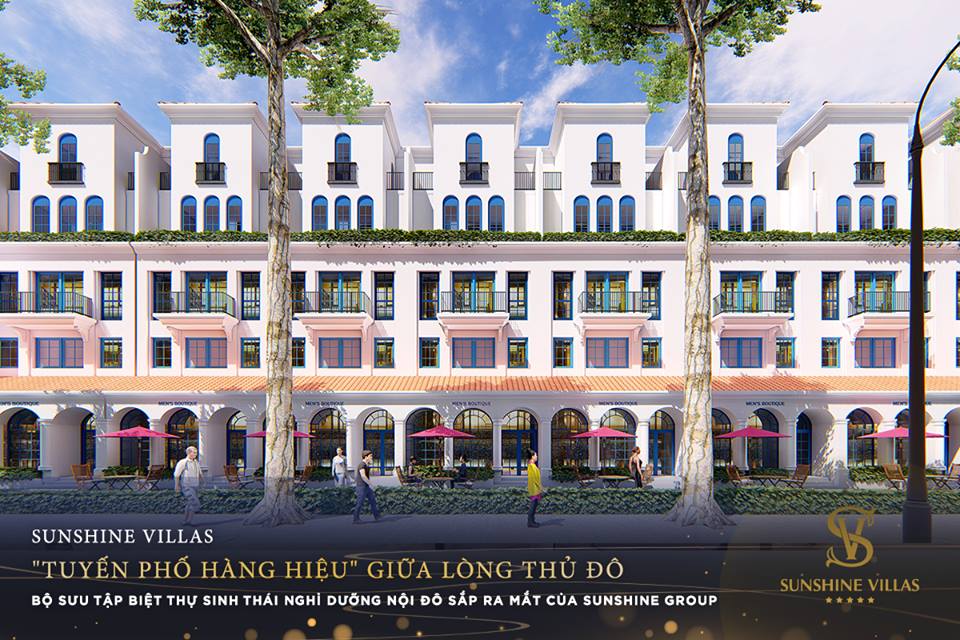 Shop-house Sunshine Wonderland Villas is cleverly designed in order to be able to settle and open business. Along with that, the lower floor is designed with a commercial model with a spacious space for displaying convenient items for business. Shop-house Sunshine Wonder Villas promises to receive high economic value worth of the money spent on.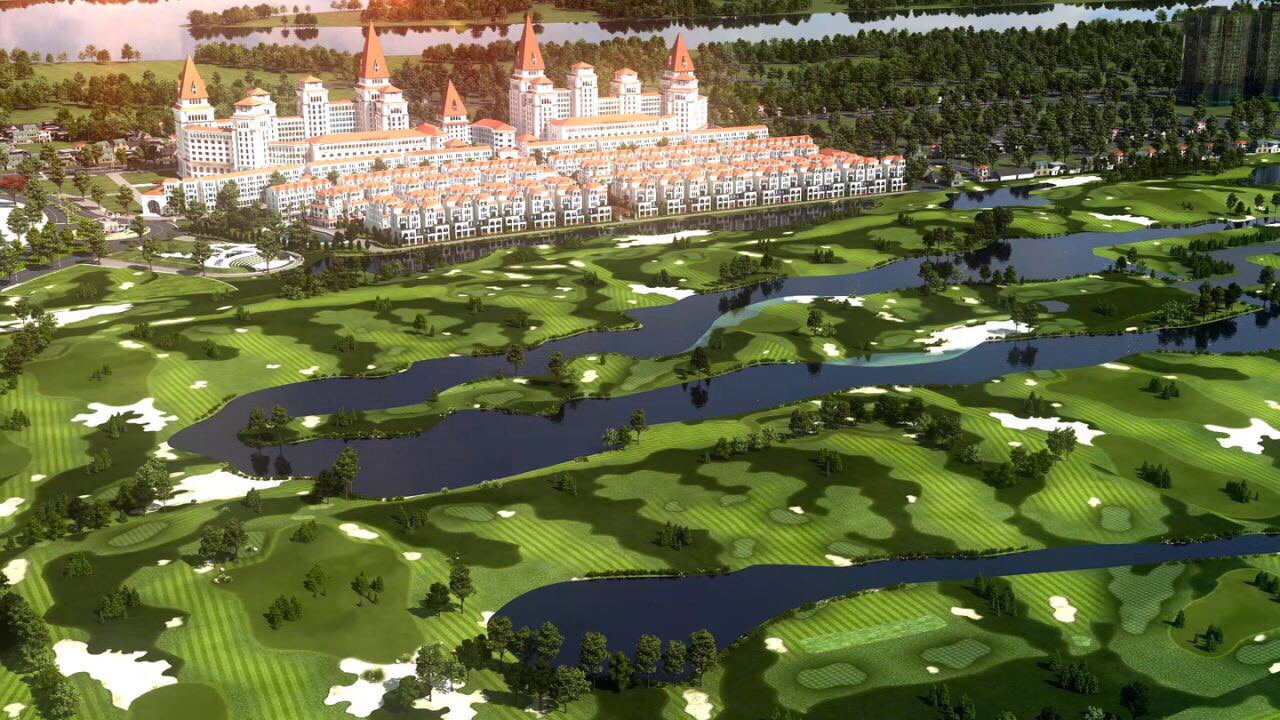 SUNSHINE WONDER VILLAS DETACHED VILLAS
Detached Villas at Sunshine Wonder Villas is Sunshine Group's new strategic product that is expected to launch in the market in the near future, promising to be a premium product with many outstanding utility services.
With the aim of bringing customers the premium and the preeminent products, investors and leading companies in the real estate sector have plans and strategies for building Sunshine Wonder Villas specifically to become super Viet Nam's leading metropolis.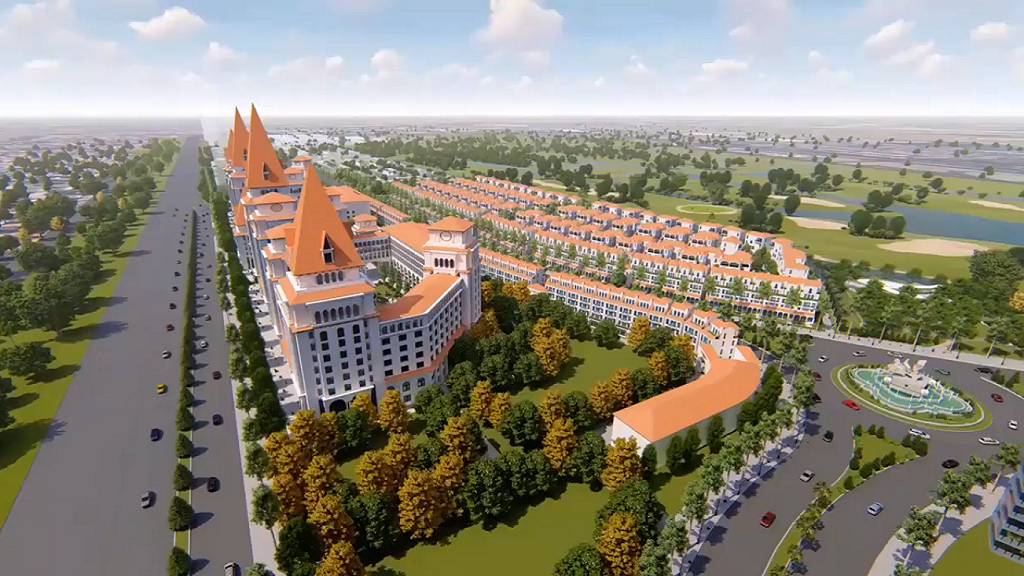 Detached houses at Sunshine Wonder Villas are one of the most impressive products with profound humanity values ​​that helps connect the families together to build a civilized community.
UTILITIES AND LANDSCAPE
With the aim of bringing customers the high quality products, investors and leading companies in the real estate sector have had plans and strategies for building Sunshine Wonder Villas specifically to become super Vietnam's leading city with outstanding and perfect living facilities.
- Helipad, Sky Bar, Aerial Walk, Infinity Swimming Pool.
- Supermarket, 24-hour grocery, Organic food store.
- Wine cellar, Restaurant system serving daily, Bar Beer.
- Four seasons swimming pool, gym, spa, massage.
- Tea room, family karaoke room.
- Kindergarten, clinic, pharmacy, supermarket interior decoration.
- Free Wi-fi throughout the area.



With the idea of ​​building a peaceful residential garden for you - Sunshine Wonder Villas is cared by the investor with beautiful green areas to bring the fresh atmosphere.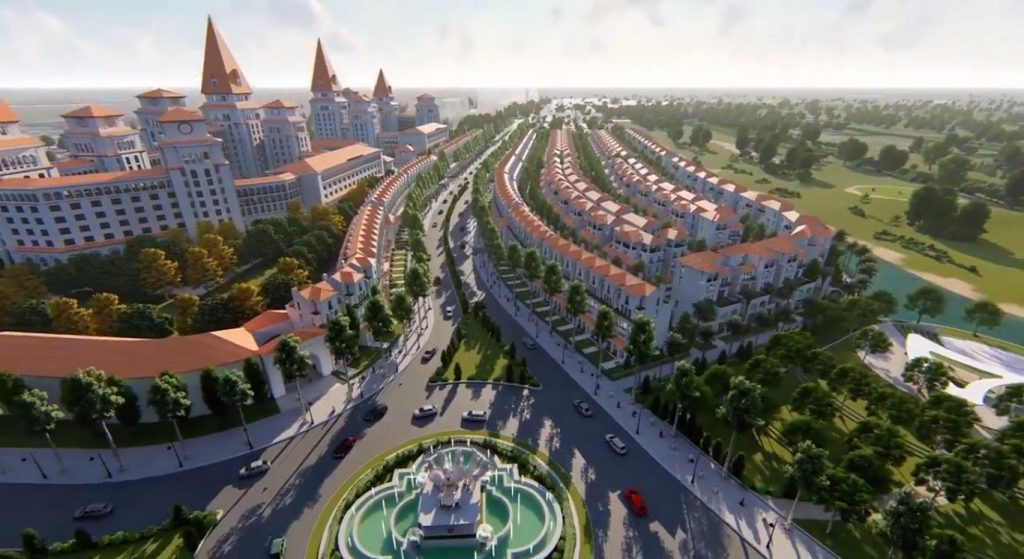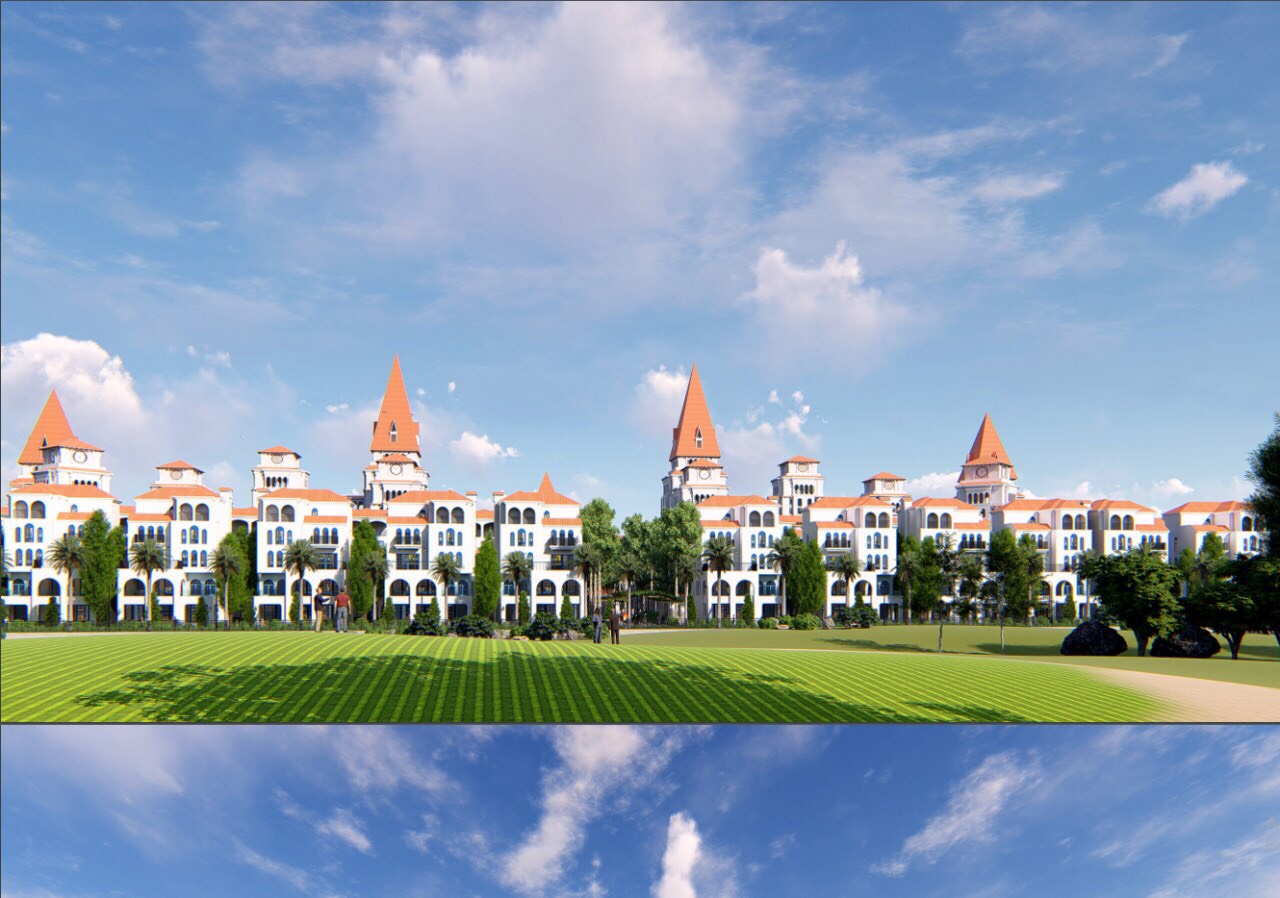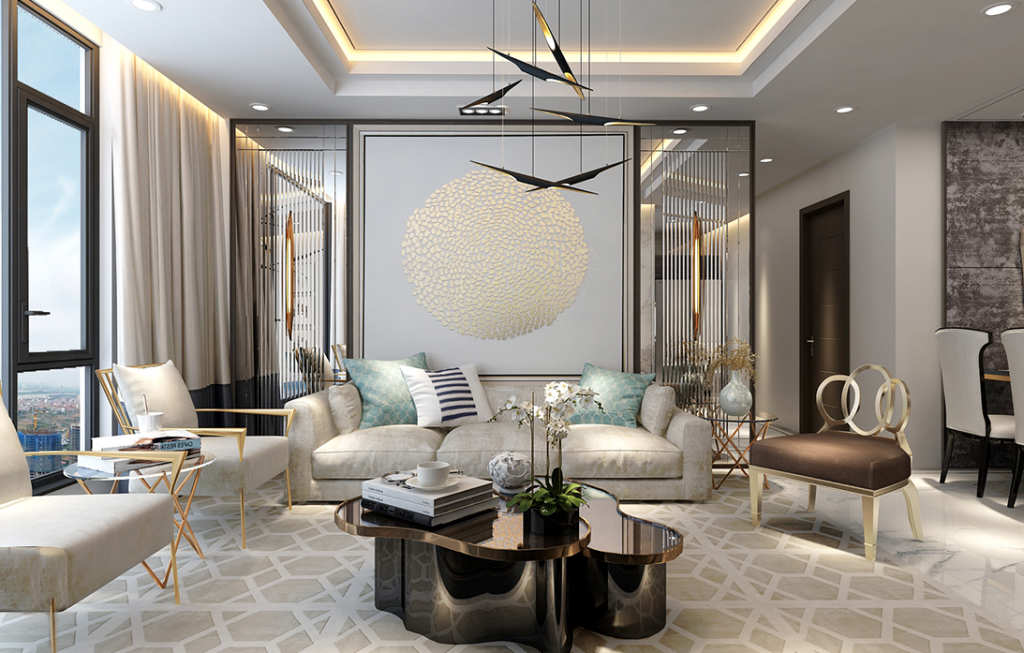 DELIVERY INTERIOR

Furniture comes from famous brands of Italy

Leading the trend of Urban Retreat Villas, Sunshine Wonder Villas will be a powerful blend of premium natural woods such as incense, lim ... 
with fabrics, high-quality leather of loose furniture. 
With breakthrough thinking and skillful hands of the architects from Italy, which is the cradle of luxury furniture, each 

Sunshine Wonder Villas

 
apartment is an elegantly colorful note, centered on The overall academic spectrum and the elegance, sophistication and sophistication.

"Sunshine Wonder Villas' interior is not simply a piece of art, but also a world of accompanying art, in which all the smallest details are 
focused and paid attention to."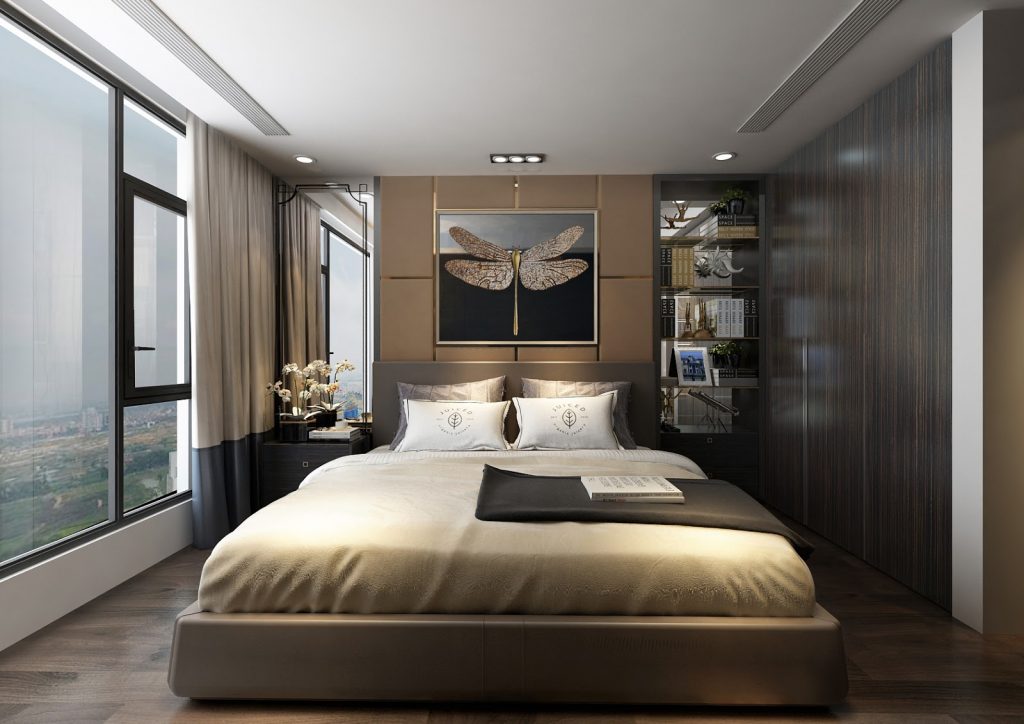 The imprint of unique interior, "parcel" is a unique feature of Sunshine Wonder Villas apartments. 
The luxury of privacy of the tailor-made furniture to every detail is sublimated at the most professional level, through the cooperation 
between Sunshine and famous Italian interior design brands.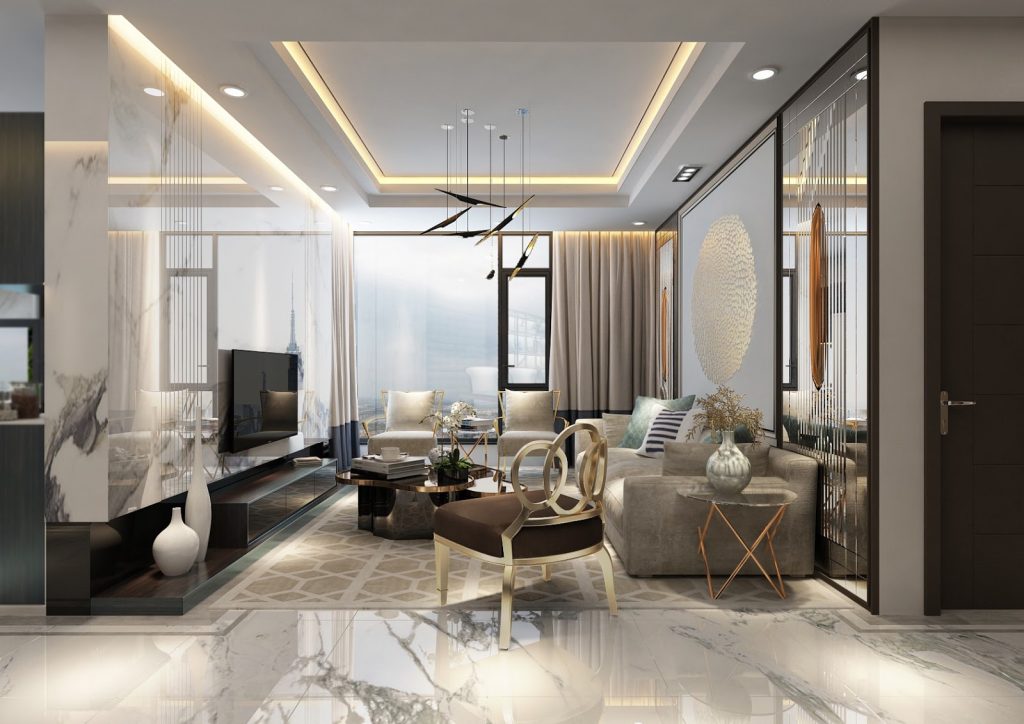 Therefore, as soon as the policy of "interior delivery" of Sunshine Wonder Villas villas (with many choices for customers, including: Basic interior package with interior and expansion pack - loose interior by private Sunshine's problem) was revealed in the market, immediately caused the curiosity and anticipation of the market, long time Sunshine Group still has the reputation of being a strong investor with bold interior details. Gold even for Sunshine Apartment series (luxury apartments, luxury apartments).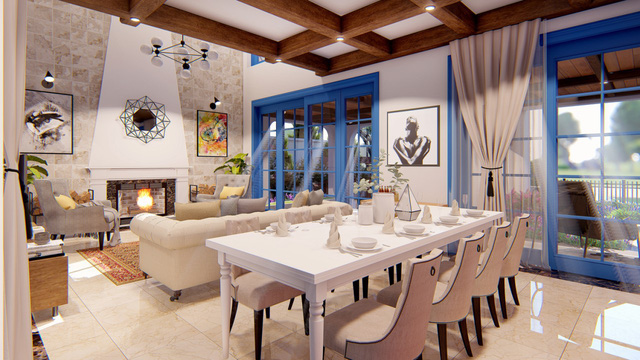 REASONS FOR CHOOSING THE PROJECT
- Beautiful location of Sunshine Wonder Villas.
- Speaking of real estate, the position always plays a huge role, especially projects in the area around West Lake. West Lake is always a hot spot of the real estate market, chosen by the rich and foreigners as a place to settle. Therefore, the price of land in West Lake area and surrounding areas is always high. Owning a land just to stay and serve business here is the dream of many people.
- In this context, the adjacent commercial townhouse (shophouse) belonging to Sunshine Wonder Villas project has an investment of VND 5,000 billion of Sunshine Group has satisfied many investors.
- Located in the area near Pham Van Dong Street - the highway connecting Noi Bai International Airport with the city center, shophouse Sunshine Wonder Villas inherits convenient transportation infrastructure. Besides, because it is next to the Red River, overlooking the West Lake, the living environment in Sunshine Wonderland Villas is always fresh.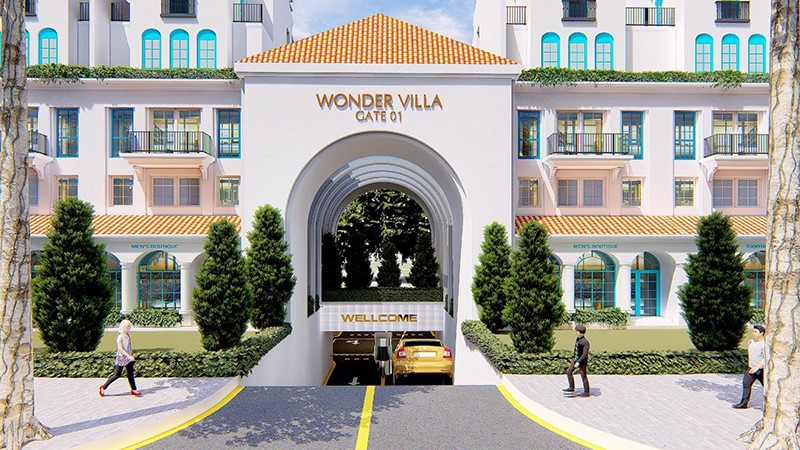 A prestigious investor.




- Sunshine Wonder Villas commercial house was developed by Sunshine Group - top 10 best real estate developers in Vietnam in 2017 
by Vietnam Real Estate Magazine. Earlier this year, Sunshine Group was honored in the awarding ceremony for Top 100 strong Vietnamese brands.

- In 2017, Sunshine Group launched a series of projects with a beautiful location, rapid construction progress, quality of works, providing 
the market with about 10,000 apartments with a total investment of more than 20,000. billions dong. In addition, Sunshine Group is also a 
pioneer real estate enterprise to successfully apply 4.0 technology in project management and operation.

European style design.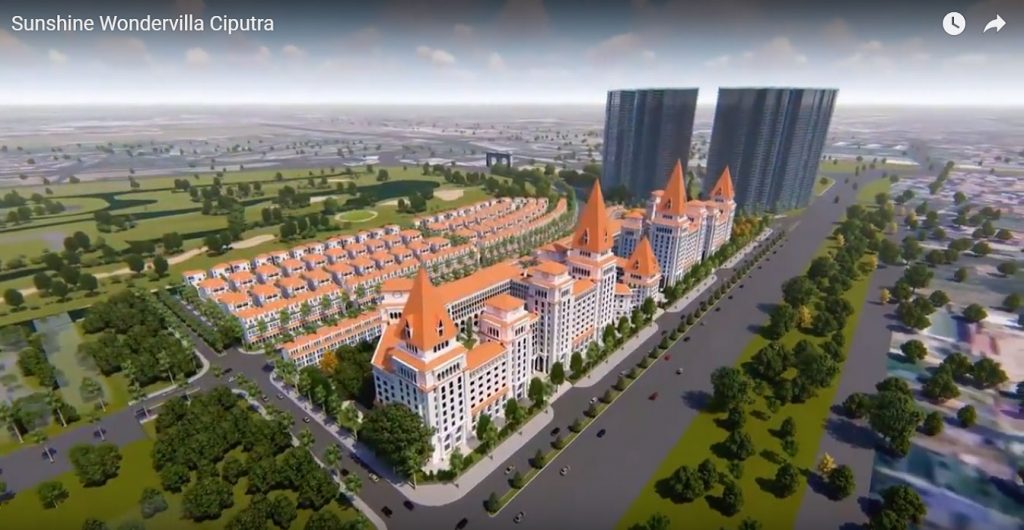 - With a dedication to building real estate projects that make a mark on the market, Sunshine Wonderland Villas is a highlight of the Sunshine Wonder Villas project with European style design.
- Bringing classic French beauty, shophouse Sunshine Wonder Villas exudes luxury. The difference of this shophouse is the green park area, the inter-connected and diverse internal traffic roads.
- Each shophouse is designed in two with a high class furniture, both serving the needs of accommodation, business or renting premises.
- This shophouse area also inherits nearly 40 5-star facilities such as helicopter landing, infinity pool, sky bar, international preschool, sports center - complex entertainment, commercial center, super market, restaurant, wine cellar ...
Value of profit.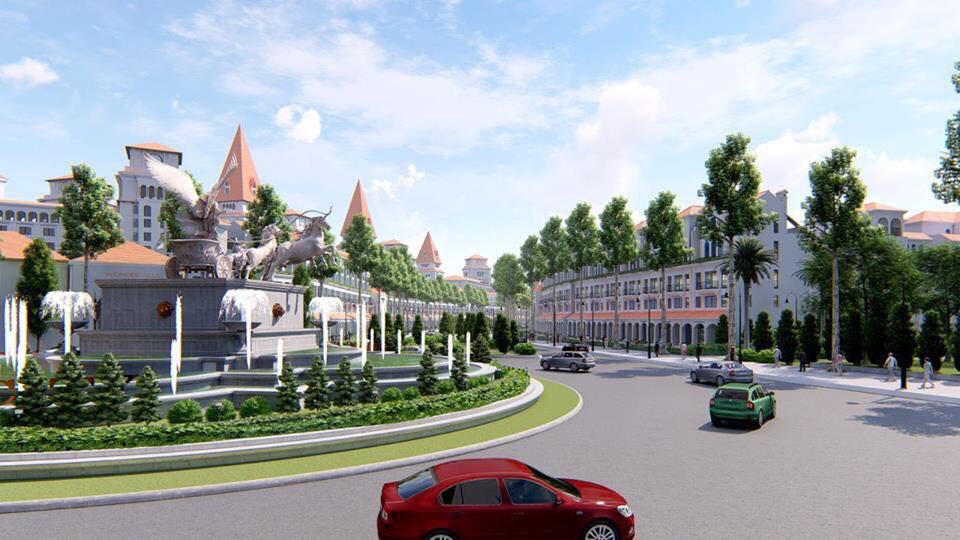 - Each red book of Sunshine Wonder Villas is issued with red book, ensuring legal status and settling. According to experts, in the future when the supply of this area becomes less and less, the property value of Sunshine Wonder Villas will increase.
- In addition, the advantage of Sunshine Wonder Villas is that it can do business or lease back. With modern space, this area promises to become a busy shopping center, satisfying the needs of the resident community of Nam Thang Long urban area.
Attractive sales policy
- In order to give customers more opportunities to invest in Sunshine Wonder Villas commercial townhouse, Sunshine Group adopts a policy of giving 2 years of Sunshine standard management fee right away, giving interior finishing package up to 500 million VND with land plots of less than 200 m2 and 1 billion VND hungry for a plot of land of over 200 m2. customers pay 95% of the contract value, discount 5%.
- In addition, customers also get loans from banks up to 65% of contract value, 0% interest rate during the period of interest rate support. Loan term is 20 years from the disbursement date.